At Warwickshire Masonry we pride ourselves on undertaking our work to the highest standards. We use traditional authentic materials and a mix of modern and traditional skills to achieve the best possible result for our clients.
Whether your project is big or small, Warwickshire Masonry can assist you. Whether you are looking for: stonework, brickwork, stucco render or repair, conservation, the erection of a new structure, or repointing of an existing one; Warwickshire Masonry will undertake your project with care and precision.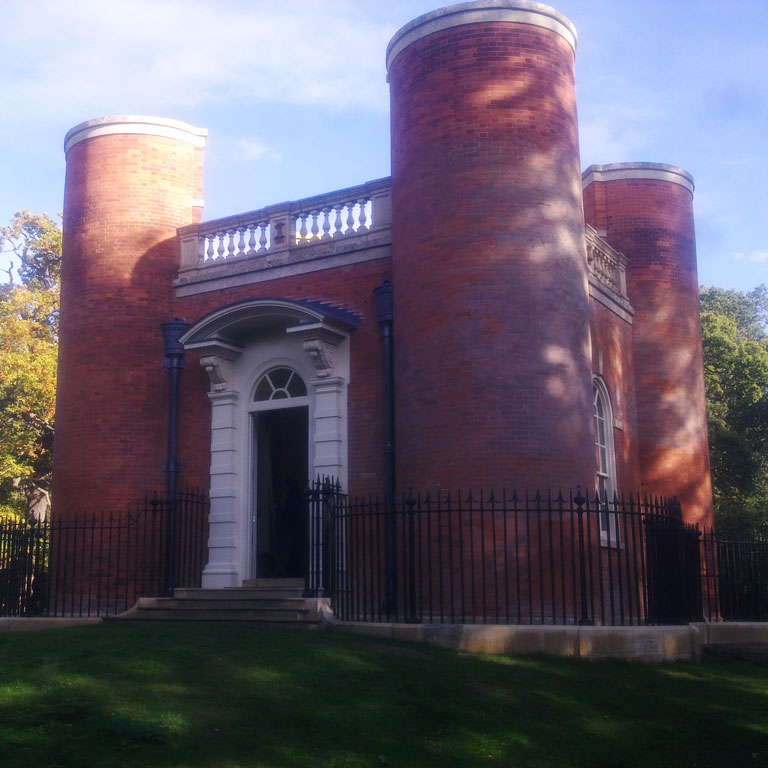 Warwickshire Masonry have many years of experience in the conservation of historic brickwork, stonework and stucco render. We use traditional skills to repair buildings to there former glory using like for like materials, or carefully cleaning and reusing the existing materials, in a organised and methodical way to ensure that the work is completed to the highest of standards.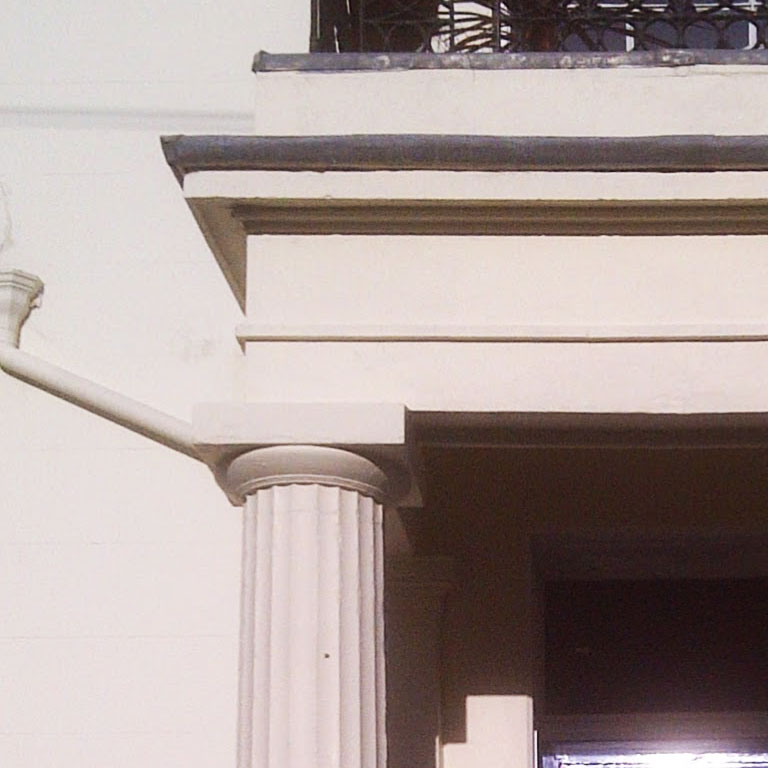 Warwickshire Masonry can restore brickwork, stonework and stucco render on all buildings and can repair damaged historic masonry to the highest of standards. Using expertise and skills to marry new builds to old buildings by using historic skills and materials.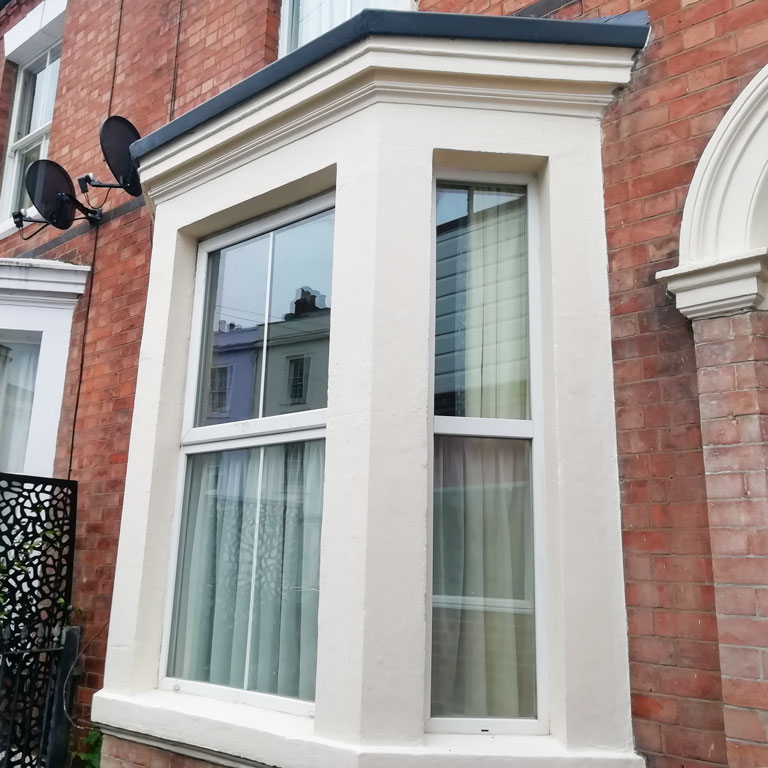 Stucco render can be found though out the country and is used widely on historic buildings. Stucco render can be applied in a highly decorative finish, as can be seen in towns like Leamington Spa and Cheltenham. Warwickshire Masonry are able to restore historic stucco render back to its former glory using traditional skills, techniques and materials.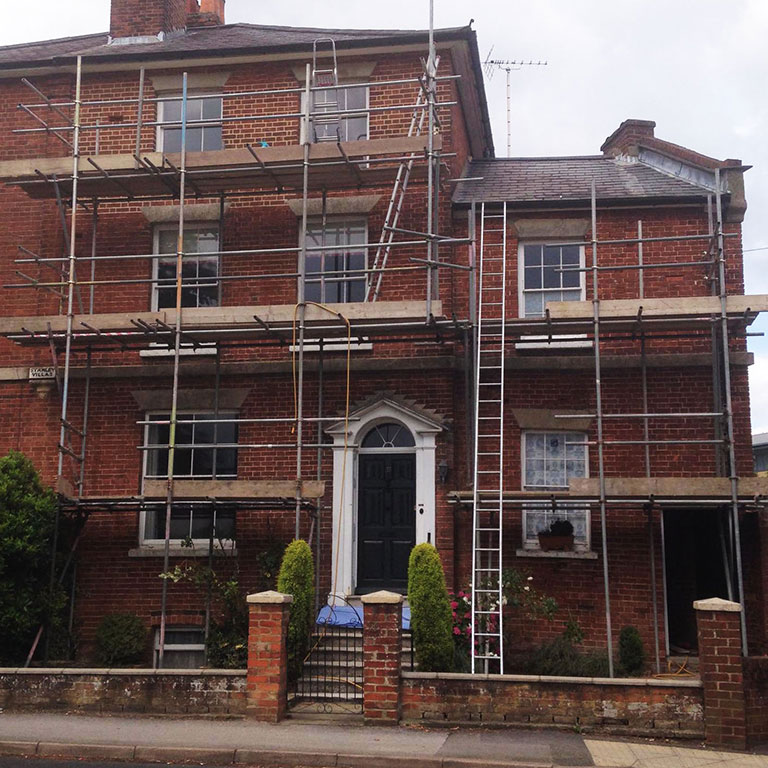 Warwickshire Masonry undertake repair works on domestic properties such as: repointing, cleaning and alterations. We listen carefully to your requirements and discuss the best way to achieve your goal.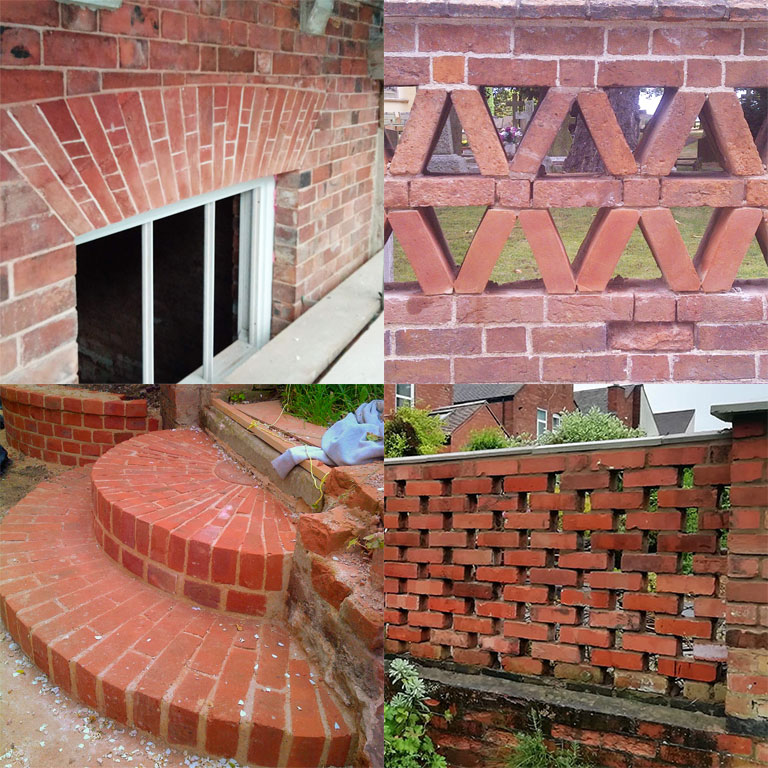 Warwickshire Masonry offer high quality brickwork and undertake new build projects and building restoration works. Both are undertaken with the same high level of craftsmanship and care.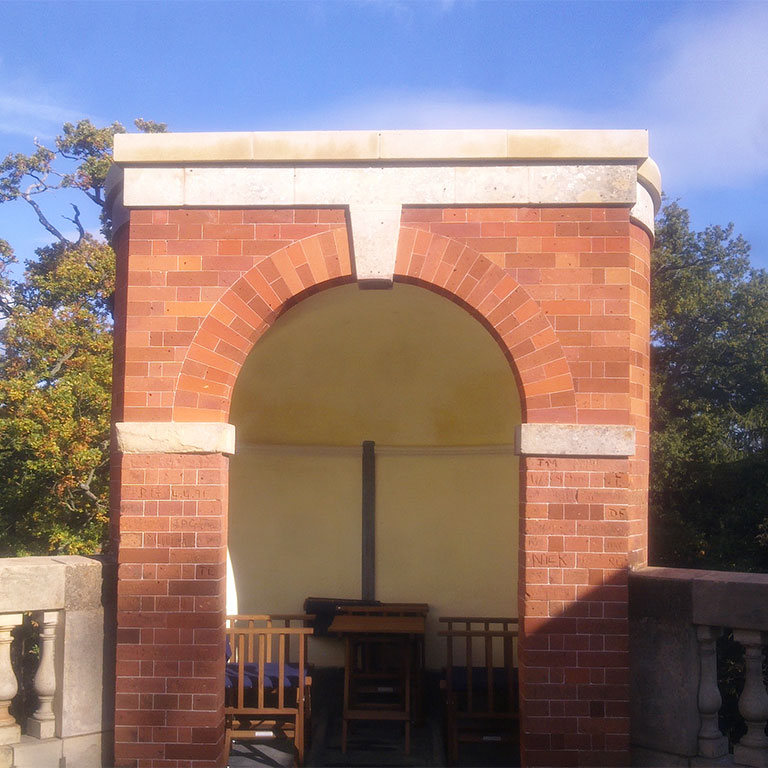 Gauged brickwork is fine joint brickwork most commonly seen in aches. The special red rubber bricks are cut and rubbed to a fine finish and laid using lime putty mix. This process allows the bricks to be laid with a very fine joint, sometimes as thin as 2mm. Warwickshire Masonry are one of the few companies that can provide repair service to gauged brickwork, moulded brickwork and carved brickwork.
Tuck pointing is a historic style of pointing used on grand building to give the illusion of fine joint brickwork most notable used on 10 downing street. Warwickshire Masonry are one of the few companies that can undertake such technical and delicate work to achieve this high end finish.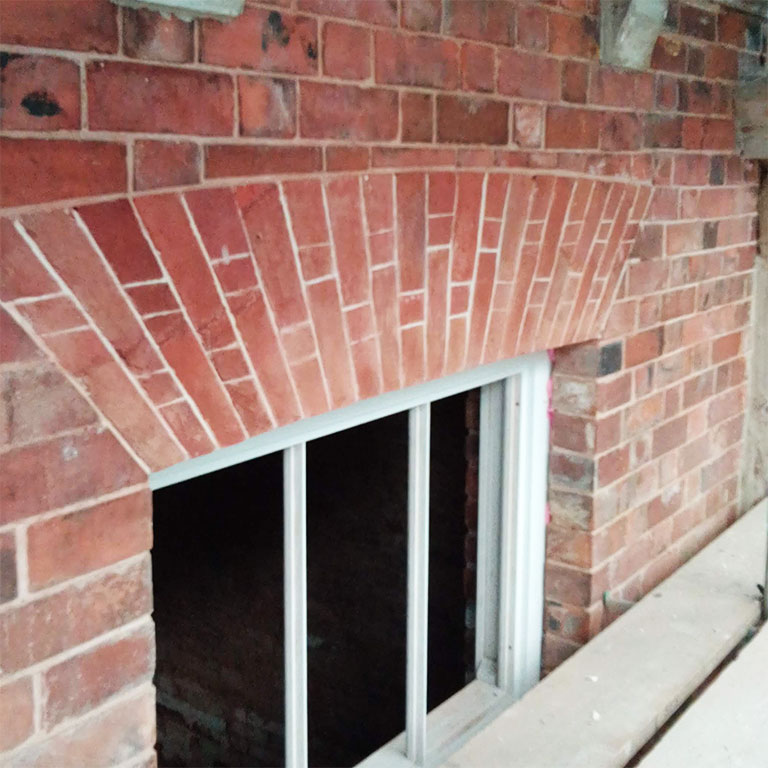 Warwickshire Masonry regularly undertake repointing both as a reactive repair to a property issues or as part of a proactive repair as part of the maintenance of a property. Warwickshire Masonry are understand the importance of pointing and take great care to match original pointing in colour and texture.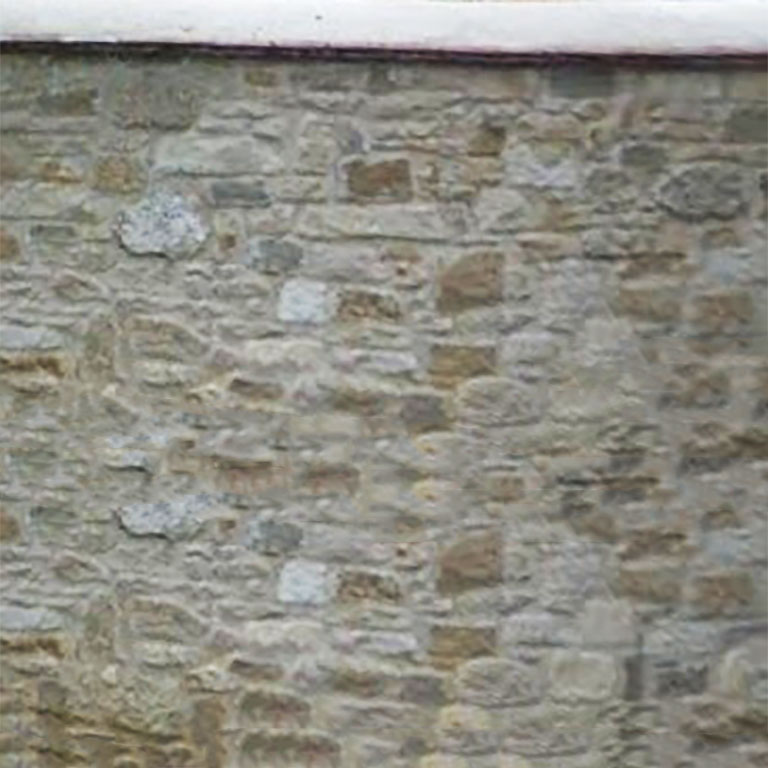 Warwickshire Masonry have years of experience both in the restoration of historic stonework and the construction of new stonework. As experienced stone layers and masons, we offer a high level of quality with our stone work. We have undertaken years of work though the country and from the Derbyshire Dales to the Cotswolds. We undertake rubble walling, dry stone walling and fine joint ashal masonry.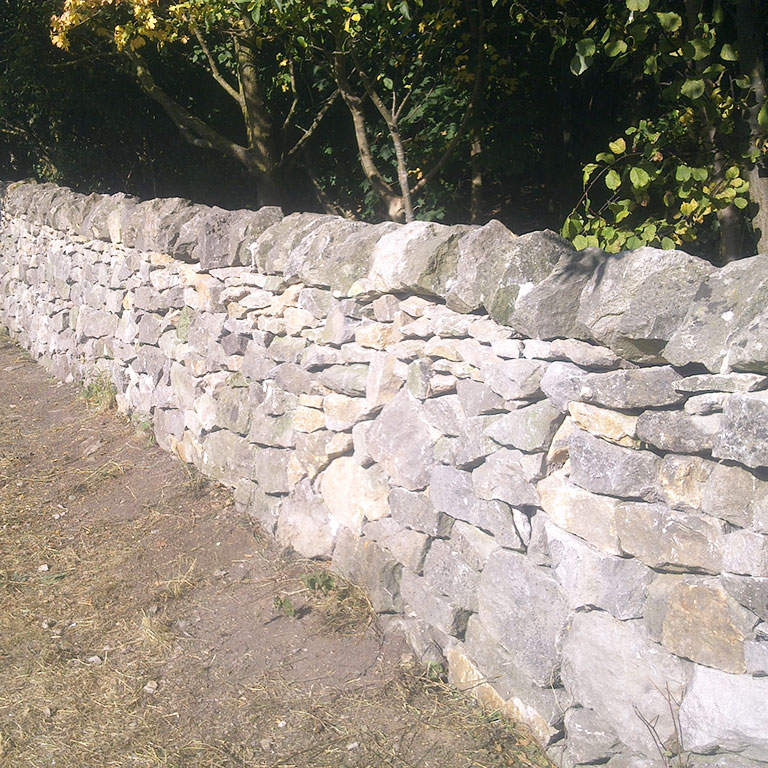 Warwickshire Masonry have undertaken dry stone walling projects across the country. We work to a high standard, using natural stone to its full potential. Insuring that all joints are tight and that the wall matches the surrounding areas.