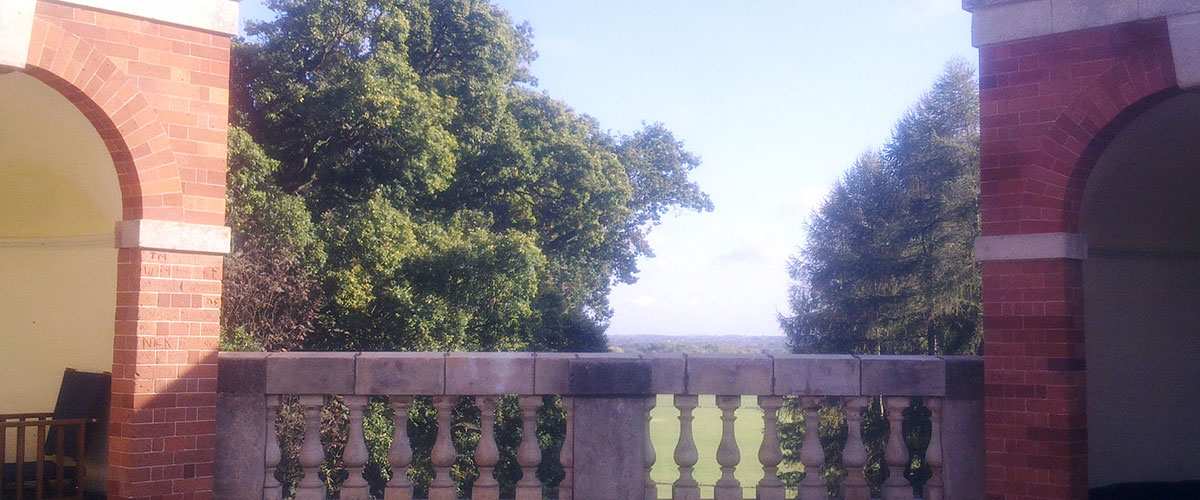 ◇ Conservation & Restoration of Historic Buildings Throughout Warwickshire ◇
Warwickshire Masonry Ltd is a Kenilworth based building restoration company. Warwickshire Masonry has years of specialist knowledge and undertake high quality brickwork, stonework, flint-work, dry-stone walling, stucco rendering and bespoke new build projects such as extensions or building alterations.
Whether you are looking to repair or retain decorative historic masonry on a historic building or you are undertaking for a one off bespoke projects, such as an extension, Warwickshire Masonry can add significant value to your project.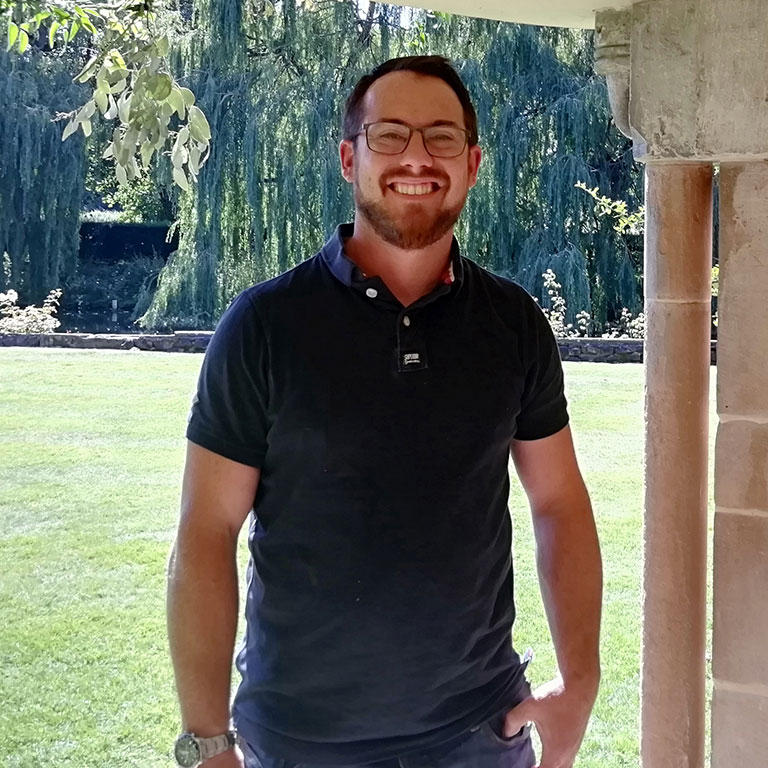 Robert has been in the construction industry for the last 15 years following his family tradition of over 200 years of craftsmen in Kenilworth he has accumulated numerous qualifications and vast experience in his craft.
Robert started his training as a bricklayer in around Coventry and Warwickshire, when he was accepted on the traditional building skills bursary scheme; run by English heritage and the National Trust to help plug the UK's gap in traditional building crafts. Robert was not only accepted once to this scheme, but twice, helping him over two years of directed historic building skills training to gain vast experience in building conservation and restoration. Moreover, Robert achieved the highest level craft NVQ 3 in craft masonry and trowel occupations.
Robert continued to gain experience and qualifications by achieving Dry Stone Walling DSWA Level 2 and undertaking specialised stucco render repair training.
Robert is also trained in Eurobrick cladding systems. In addition to his trade skill, Robert also has a diploma in surveying practice from the University of Reading.
Outside of work Robert is a devoted husband and father and a keen white water kayaker.